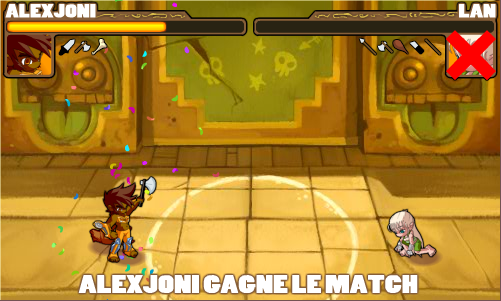 I just joined after seeing a youtube video, basically making fun of the game. You simply make a character and then pick people to fight. So far it doesnt seem like there is any skill involved.
Here's me:
http://williamhessian.mybrute.com
Some of the higher leveled characters seem pretty cool, with neat abilities and pets to help them attack. The game may be very unsophisticated, but its a good way to spend a few minutes each day. I doubt it will hold anyone's attention for too long, but its fun to join and fight.
Free to join MMO game.
www.mybrute.com